Rategenie's Alternate Bedroom Count option allows you to change your rental's bedroom count to generate rates that are comparable to your competitors.

Let's say that your rental's original bedroom count is set to 1 and the competing listings in your area are mainly 2 bedrooms with prices that reflect this.

To tweak your rates to be on par with those competitors, you can adjust your rental's bedroom count.

This can be done without interfering with your Tokeet rental data which is used for your websites, booking engines, guest portals, and rental invoices.
How can I start using the Alternate Bedroom Count?
Adding an alternate bedroom count is easy.

On the rentals module list view click on the rental name to go to the detail page, then go to 'Settings' section at bottom right and click on the blue pencil icon next to your bedroom count.

This allows you to enter your new bedroom count then click on the save icon to the right.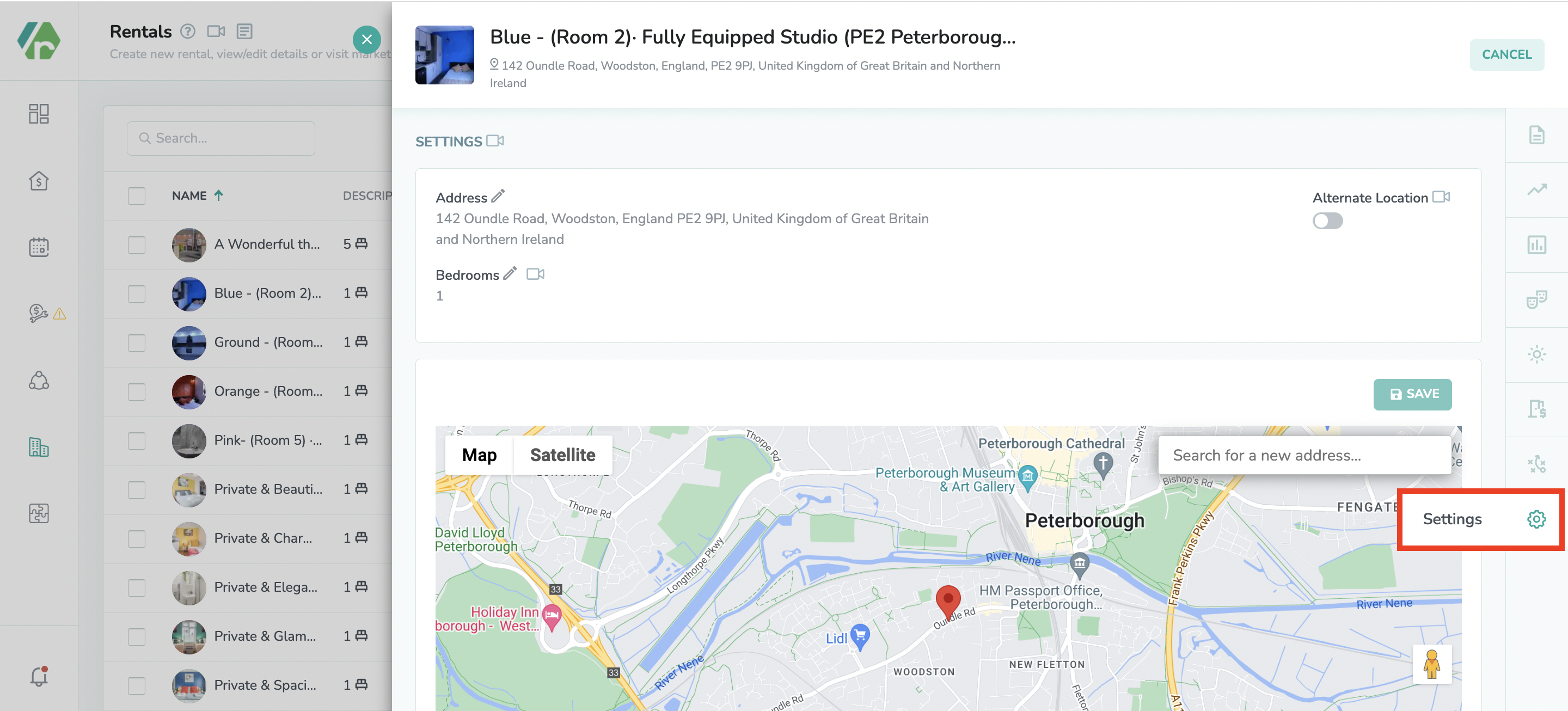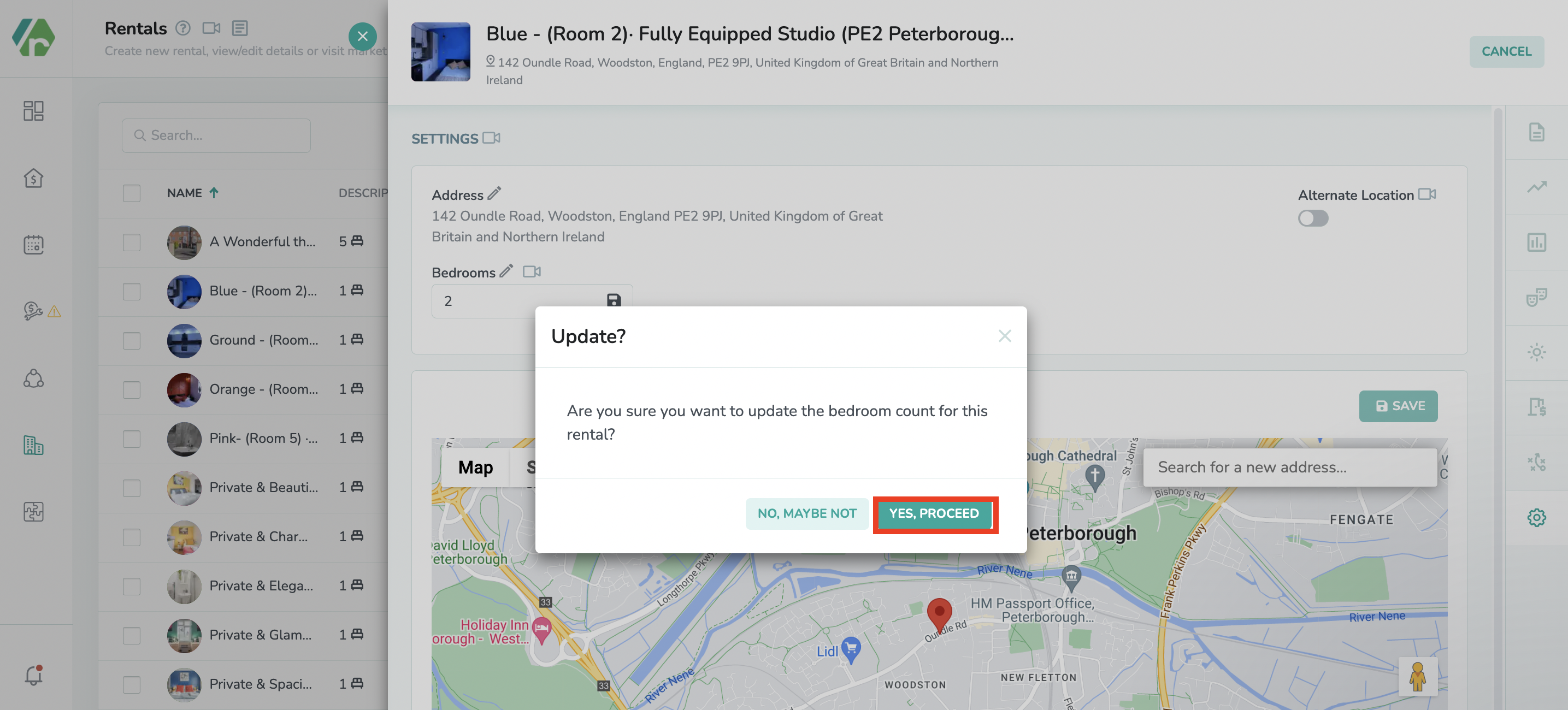 Choose Yes, Proceed.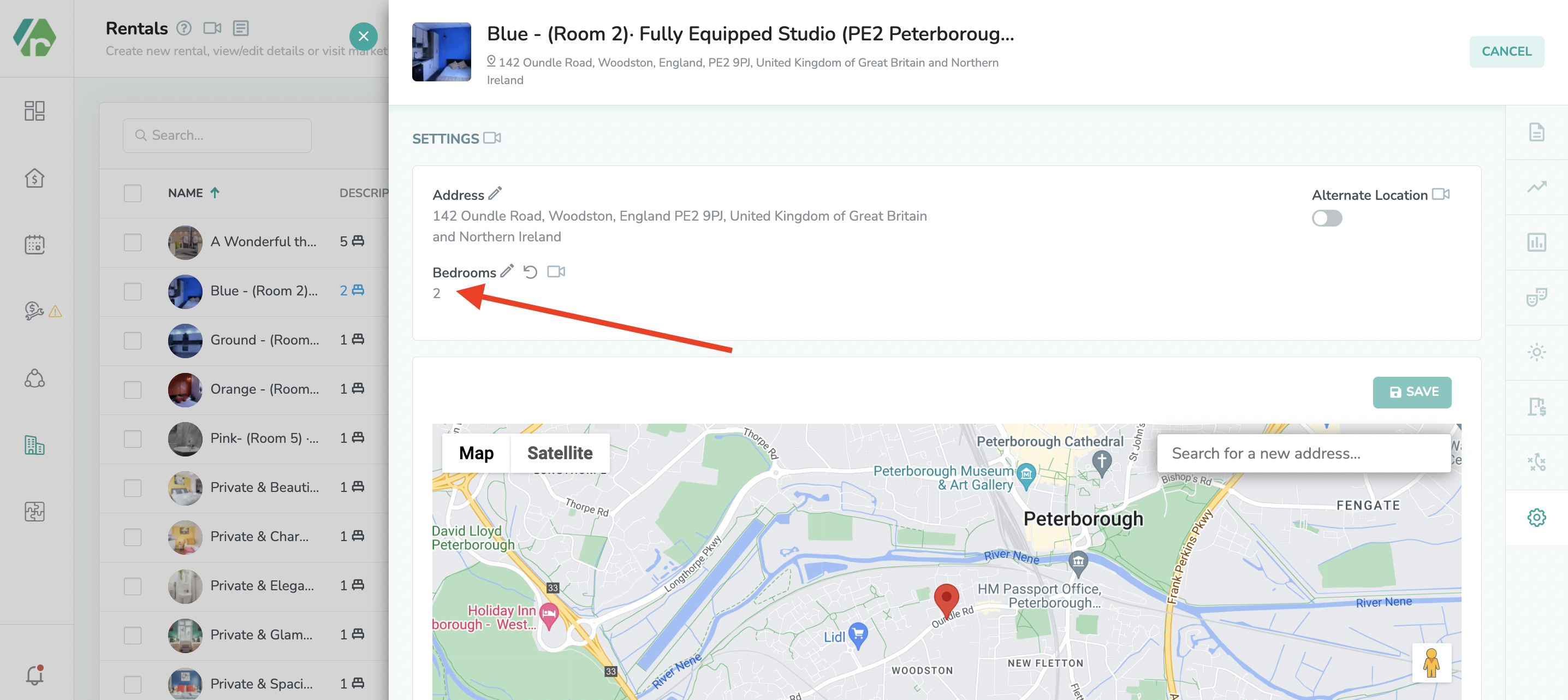 You can see that your bedroom count has now been changed to 2 and you will also be able to see these changes on your RG rental list view.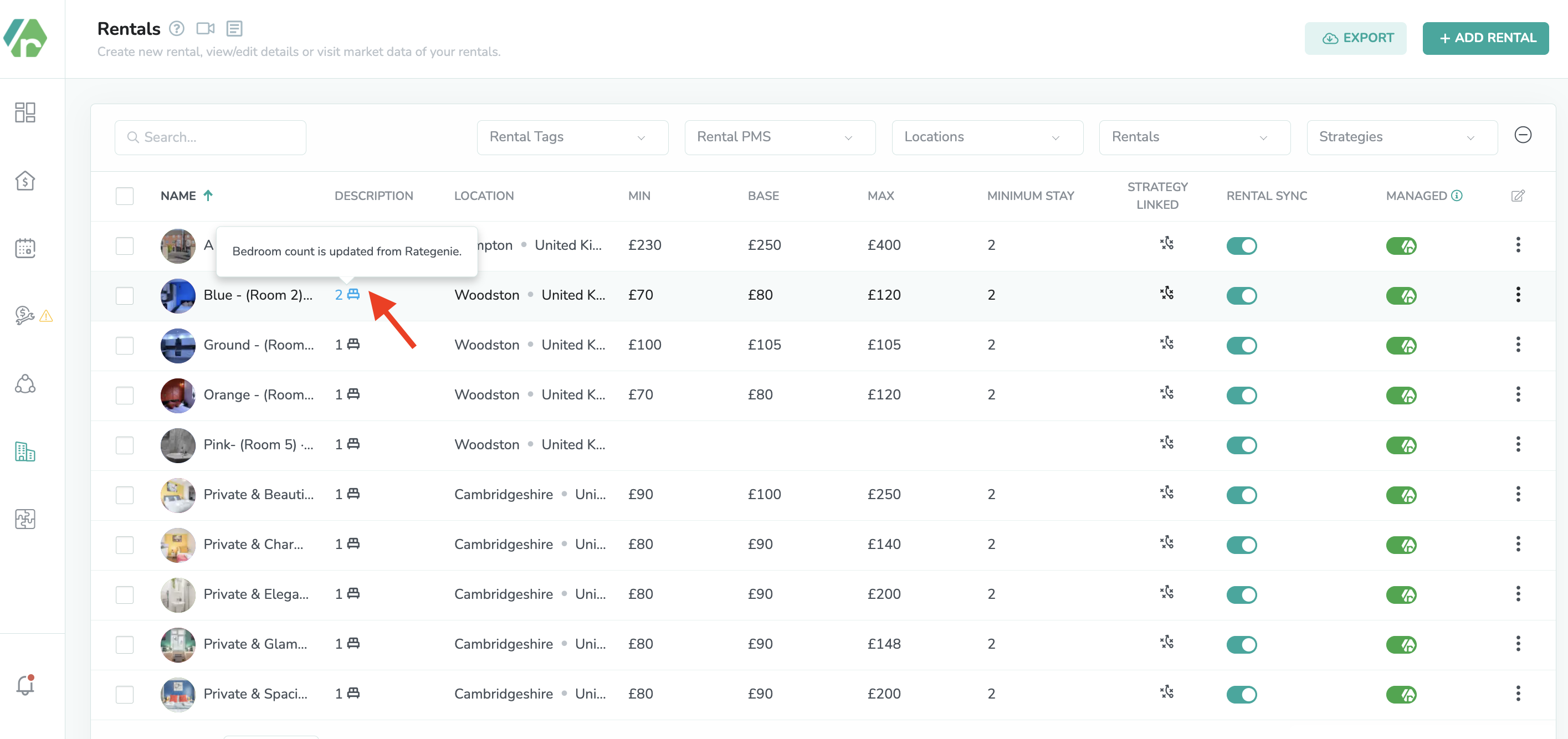 Rategenie will now use a 2 bedroom count while generating rates for your rental without making any changes to your Channel manager rental data.

Once the new bedroom count is saved, Rategenie will work its magic, and just like that, you'll have rates to match your competitors.